Commercial Real Estate Builders Serving Developers In Monmouth County and Beyond
Have land and looking for ideas? Brooks Contracting is your commerical development partner to help take your project from ground breaking to completion. With over 40 years of experience, and a proven team of seasoned professionals our commercial projects speak for themselves. Feel free to give us a call and we'd be happy to invite you to take walkthrough of projects that are currently under construction or completed projects.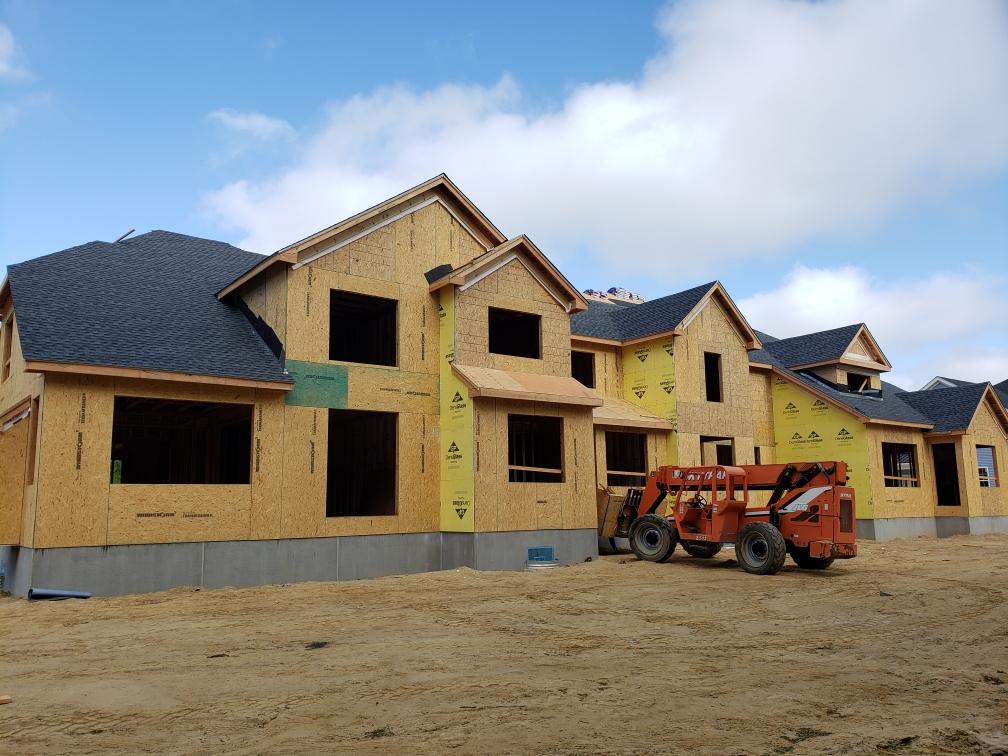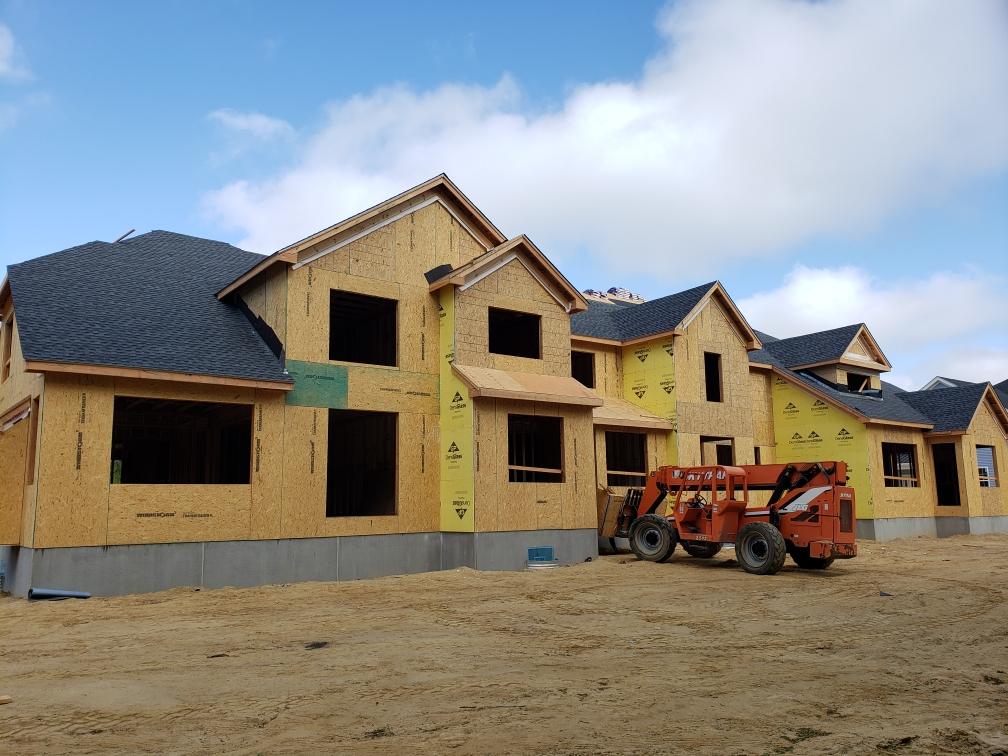 Don't Let Delays Sink Your Project Before It Starts- Contact the Pros
BCI can advise you from a construction and design standpoint, and we will be there from conception to completion. Our hands on approach and years of building experience will comfortably guide you every step of the way. We have a network of qualified professionals and trusted suppliers that will make the whole process that much easier.
Why Customers Love
Us
Great attention to detail. Very happy with our renovations.
- Michele and Wes Whiteman
So happy with the finished product. Can't wait to start decorating!
- New House, Lincroft, The Gallo's
Thank you for creating such a nice neighborhood for all of us here in Lincroft Estates. I love our house and how easy it was working with BCI to complete everything and get us in before the baby came.
- New Home, Lincroft The Lassmans
I had a severe problem with another contractor and BCI Pros saved me from him. They took care of everything. If he can't do it, he'll tell you. He's trustworthy, responsive and easy to work with.
- Angie's List
Brooks Contracting is terrific to work with and extremely responsive. Everything he said he would do he has done. Jim never over charges and is a great resource. His pricing is competitive. He interacts with the township and takes all that headache off of my shoulders which is a huge plus of working with him.
- Angie's List
He dealt with the town, the permits, the weather, etc. His subs are fantastic (Jamie can do anything). Jim answers calls, or calls you back in a timely manner…He's a rare find in the contracting business. If I could clone him, I would.
- Angie's List
Read More Testimonials From Our Clients