Home Renovations and Additions From One of Monmouth County's Most Trusted Builders and Contractors
Do you love your home but have a wish list that would make it your dream home? Ask us how Brooks Contracting, INc. can help transform your existing structure into a home that you will enjoy for years to come.
With over 40 years of experience we can help you estimate renovation costs involved with a new home purchase or major and minor renovations to your existing home or investment property.
BCI can advise you from a construction and design standpoint from conception to the completion of your renovation. Our hands on approach and years of building experience will comfortably guide you every step of the way, offering expert advice and connecting you with qualified professionals and trusted suppliers that will make the whole process that much easier. Of course if you have a home to sell we can help with that too! Whether it's updating and fixing code issues to get your property ready for market or with listing and selling.
Maximize Your Living Space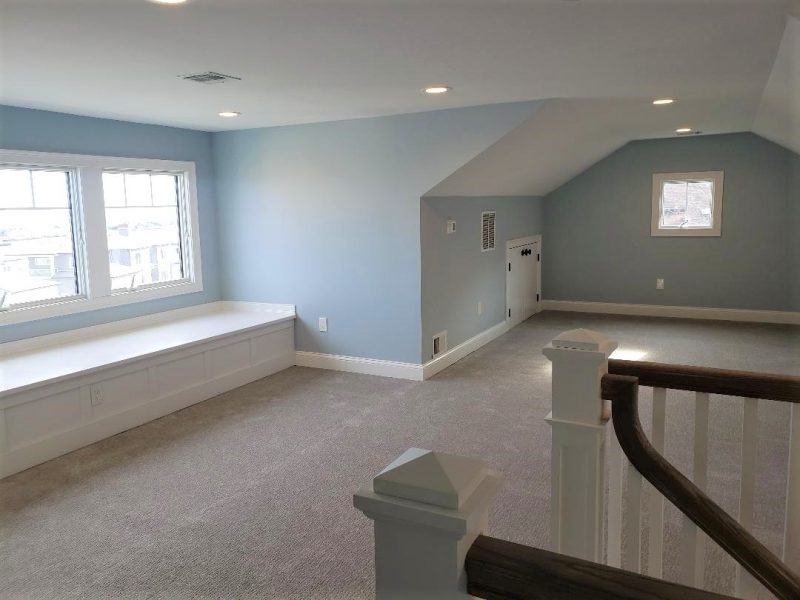 Looking for a little extra space, Man Cave, Ladies Lounge or somewhere to put the kids to study or play? Throw out those broken christmas lights and mystery junk boxes you are storing in your attic and maximize your living space, we can show you how!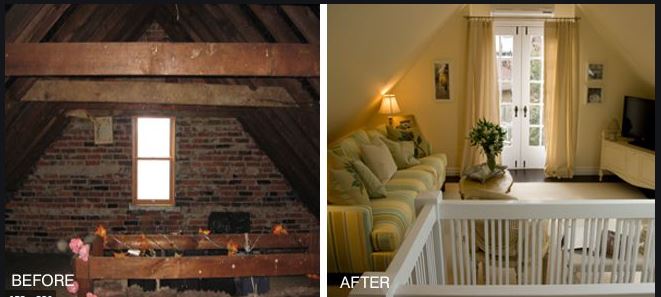 Why Customers Love
Us
Model came out great! Look forward to BCI building the rest as well as the 6 new homes in Sea Bright
- Eagle Oaks Developer – Townhome Complex Construction
Loved what you did to the outside of our house and so happy we called you back for our kitchen renovation and all the rest! Great Job and attention to detail!
- Tom and Cathy Aldridge – Middletown, NJ – Kitchen, Layout redo, Front Elevation
Everything came out great. A Quality Job! Thank You!
- Lee and Stacy Neves – New House in Lincroft
Reliable and Qualified. Will certainly recommend to my friends.
- The Harwoods – Total House Renovation
Great Job! on our Tinton Falls bathroom renovation.
- Will and Linda Powell
Great attention to detail. Very happy with our renovations.
- Michele and Wes Whiteman
So happy with the finished product. Can't wait to start decorating!
- New House, Lincroft, The Gallo's
Thank you for creating such a nice neighborhood for all of us here in Lincroft Estates. I love our house and how easy it was working with BCI to complete everything and get us in before the baby came.
- New Home, Lincroft The Lassmans
I had a severe problem with another contractor and BCI Pros saved me from him. They took care of everything. If he can't do it, he'll tell you. He's trustworthy, responsive and easy to work with.
- Angie's List
Brooks Contracting is terrific to work with and extremely responsive. Everything he said he would do he has done. Jim never over charges and is a great resource. His pricing is competitive. He interacts with the township and takes all that headache off of my shoulders which is a huge plus of working with him.
- Angie's List
He dealt with the town, the permits, the weather, etc. His subs are fantastic (Jamie can do anything). Jim answers calls, or calls you back in a timely manner…He's a rare find in the contracting business. If I could clone him, I would.
- Angie's List
Read More Testimonials From Our Clients